Arboriculture and Planning.
We work to and comply with arboricultural standards for trees on development sites; advise on tree health and safety matters and can apply fertilisers and mycorhizzal treatments to trees; study the impact and extent of shadow cast by trees, buildings and natural features within the landscape in planning developments; and provide expert reports on claims arising from death or serious injury resulting from trees failing and Occupiers' Liability.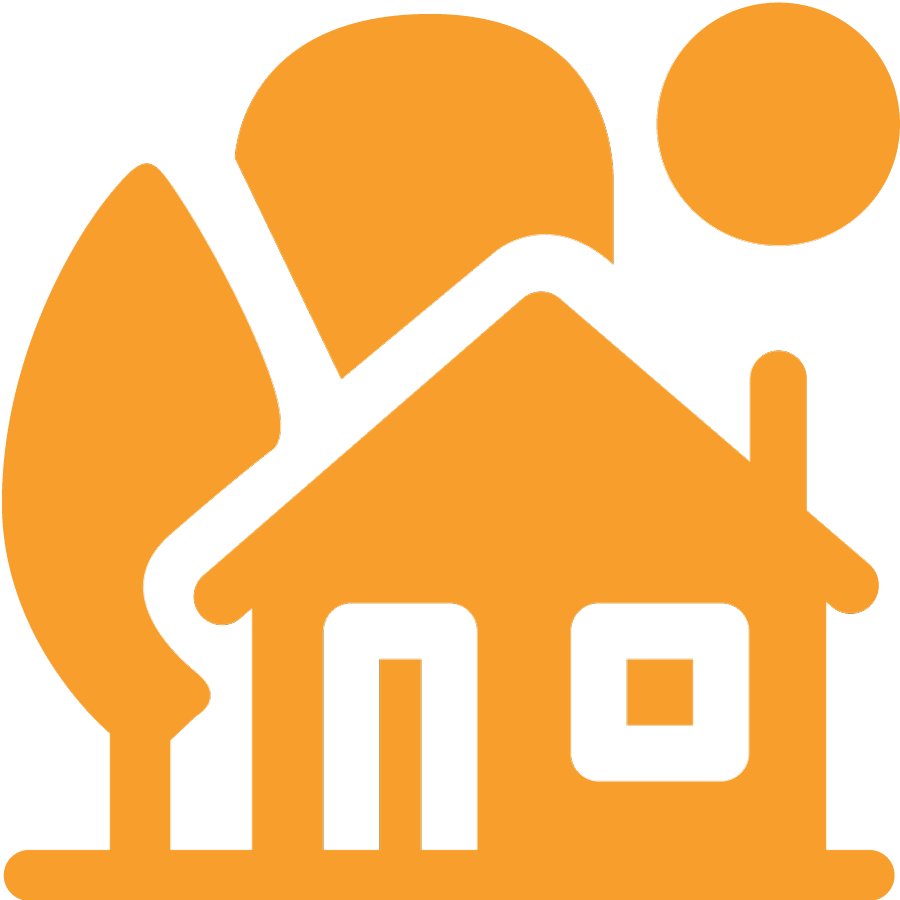 The tree (circled in green next to the red property) casts shade across the property. The image shows the path of the sun and its shadow track on a specific day in December. The blue areas show the extent of shadow at specific times of the day.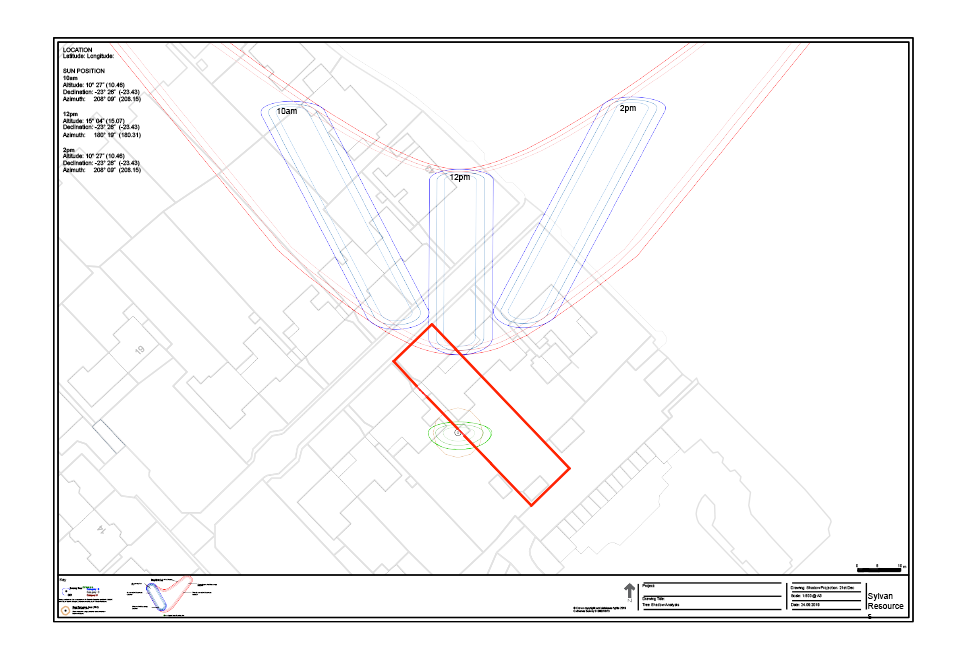 This tree survey was completed to BSS5837.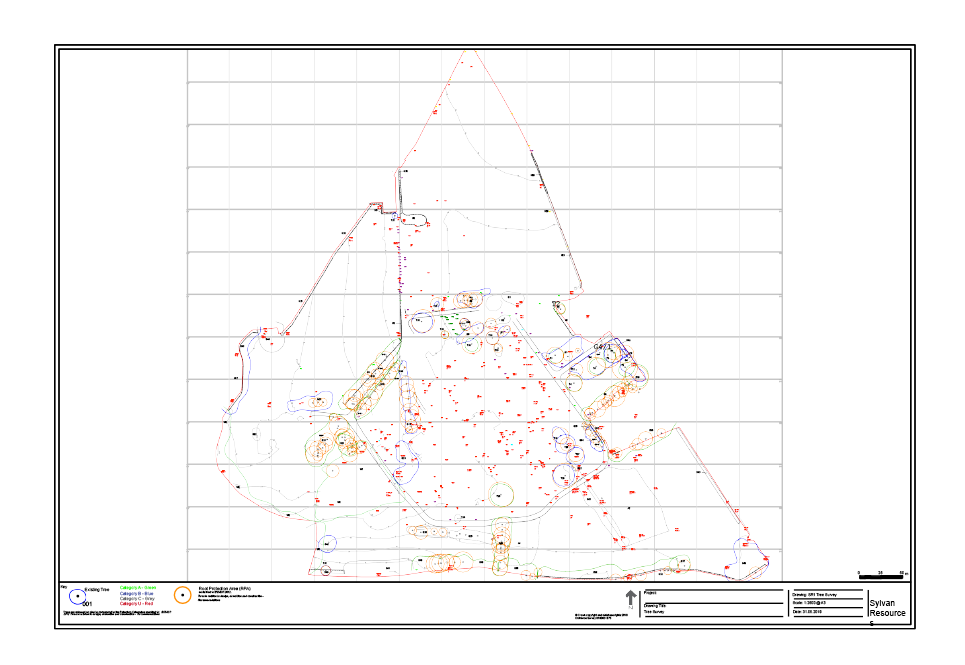 Contact us.
Our website captures a small sample of the fascinating work we do.
Contact us to see how we can help you or if you want to collaborate with us.
Tel. 01588 660 547